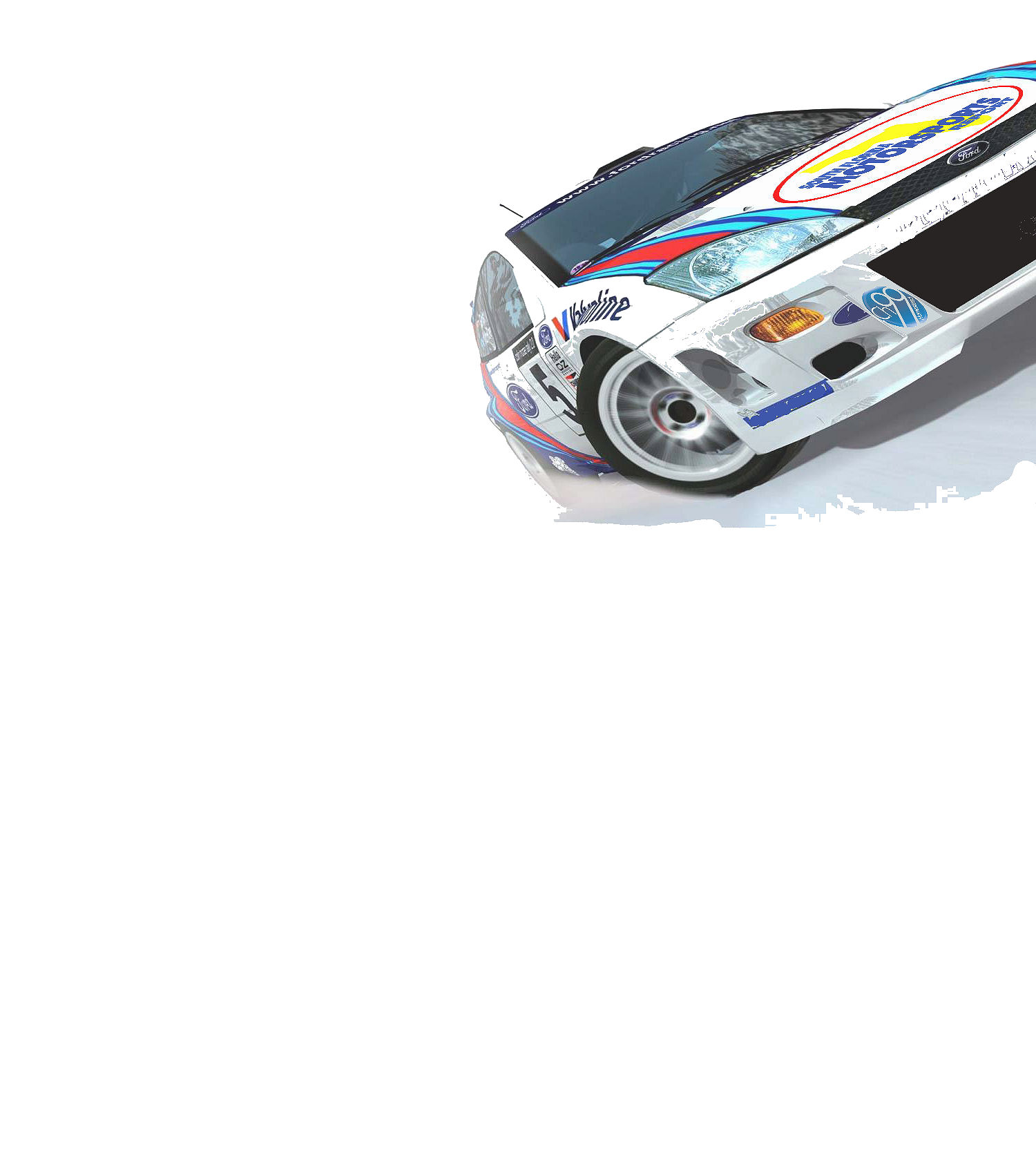 Check back here often to see the latest Video News and Interviews from all the South Florida Motorsports Action!

PHOTO GALLERY

COMING SOON!

Watch the

SOUTH FLORIDA

MOTORSPORTS

REPORT

Copyright 2010.  Browntye Productions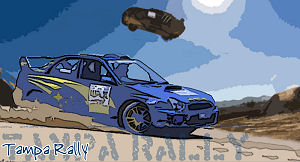 Special Thanks to

Jeff Lloyd at: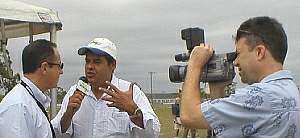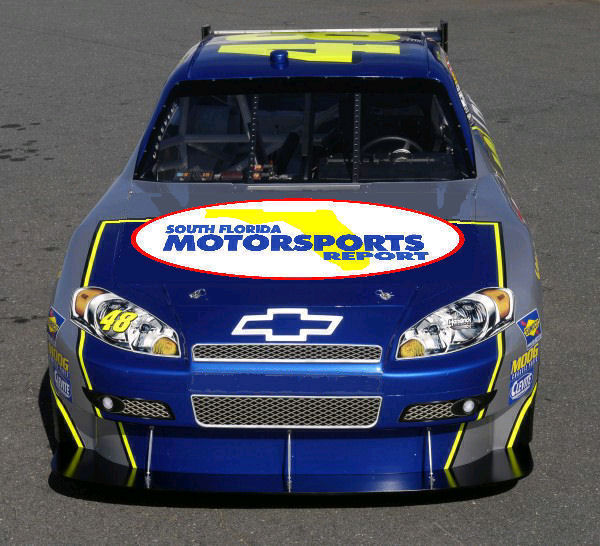 Episode 3

This week's episode includes:

Exclusive coverage of the Rolex Grand American Series testing at the Homestead-Miami Speedway in preparation of their upcoming race.

Interview with one of the winners of the 24 Hours of Daytona, Memo Rojas.

Interview with Grand-Am driver and Miami resident Osvaldo(Ozzie) Negri.

A look back 2003 as we hit the video vault with interviews with Helio Castro-Nevis,  A.J. Foyt IV, Dan Marino and the Legend, Rick Mears.

Episode 2

   Highlights and interviews from the SCCA National RallyCross at the Homestead-Miami Speedway.   We talk with some of the drivers and have an exclusive interview with SCCA National RallyCross Director Pego Mack.

    Exciting in-car footage to see what it is like to run a RallyCross.

    What are quite possibly the last interviews with Champ Car drivers from the recent test at Sebring International Raceway.  Since the interviews Champ Car and the Indy Racing League have officially merged so Champ Car is now just a fond memory.  Miami residents Oriol Servia and Bruno Junqueira are upbeat and enthusiastic about the upcoming season

    We also attended the Homestead-Miami Speedway's Daytona 500 watch party.  See what you missed.

   An interview with the founder of Countyline Dragway, Pete Scalzo.  Many never thought that it could be done but Pete Scalzo did it.  He opened a drag strip in Miami-Dade County.  Listen to Pete as he tells the story of how Countyline Dragway came to be and the plans for the Future.

    Highlights and interviews from the Drift Session at Countyline Dragway.  Drifting is one of the fastest growing and most exciting forms of Motorsports.  The South Florida Motorsports Report has been involved in Drifting from its introduction to Florida.

    Hot Import Nights!  The South Florida Motorsports Report went to the largest touring tuner car show when it made its stop at the Miami beach Convention Center.

    An exclusive interview with Scion Racer, Chris Rado.  Whether on the ¼ mile dragstrip or on twisting road courses, Chris Rado is on the cutting edge and usually in the lead.

Episode 4

This week's episode includes:

•

The Historic Open Wheel Unification press conference and the South Florida Motorsports Report was the only local television show to cover it.
•

Interviews with former Champ Car and now Indy Racing League drivers Will Power, Bruno Junqueira and Oriol Servia.
•

Marco Andretti tells us about how he is excited to now be racing against the best.
•

An Exclusive interview with Michael Andretti.  The owner of Andretti/Green Racing and Indy Car Legend.
•

2007 Mazda Atlantics Champion Raphael Matos, talks about now driving for the Andretti/Green Firestone Indy Lites team
•

The dean of South Florida racing reporters, Al Tays of the Palm Beach Post gives his impressions of the open wheel merger.
Episode 5

•

Exclusive coverage of the Ferrari Challenge at the Homestead-Miami Speedway.   Ferrari builds specially equipped F430 Challenge cars and sells them to those who have the need for speed Ferrari Style.  Ferrari then holds races around the country to crown their champion.
•

One on one interview with the President of the Homestead-Miami Speedway, Curtis Gray.  He gives us some insight on future of a now unified open-wheel racing series and what it means to the Homestead-Miami Speedway.
•

We introduce you to our new "roving reporter' Jeff Brown.  Unfortunately all doesn't go as planned.  How hard is it to find a red Ferrari at a Ferrari event anyway?
Episode 6

Indycars at Homestead

Interviews with: Ryan Briscoe, Scott DixonDanica Patrick, Milka Dunno, Justin Wilson, Oriol Servia, Bruno Junqueria, Ed Carpenter, Among Others.